We have a wide range of horses and ponies at Santolina to suit riders of different ages and abilities. Most of us have our favourites.  Can you find yours below?
Ozzy
A 14hh chestnut who loves to jump and hack.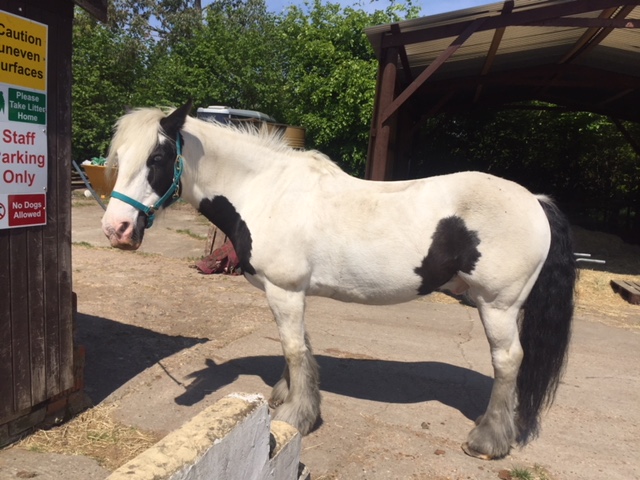 Riley
Riley is a 15hh Irish cob who is really laid back and very calm but can step up if needed.
George
George is a 12hh grey gelding who enjoys all types of work.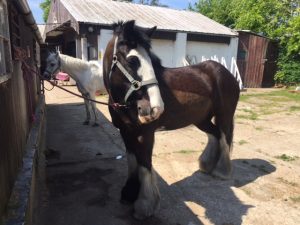 Billy
A 14.3hh black cob gelding who enjoys being groomed, hacking and all his lessons.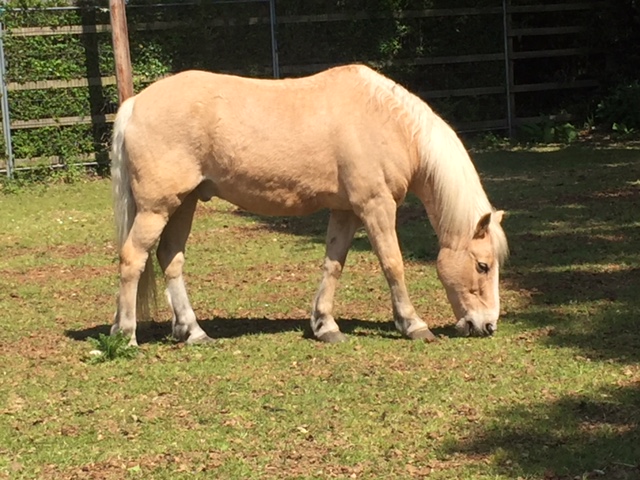 Danny
Danny is a Palomino New Forest pony, 13.2hh. He is great for all abilities and enjoys jumping and games.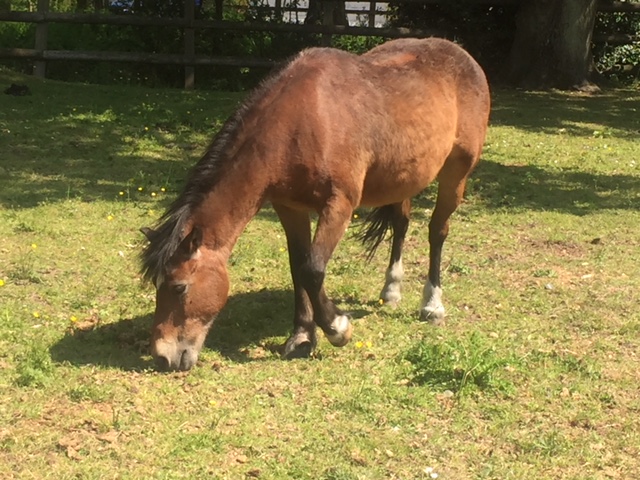 Toby
An 11hh bay Welsh Mountain pony, Toby used to work with the Queen Mother's racehorses, keeping them company.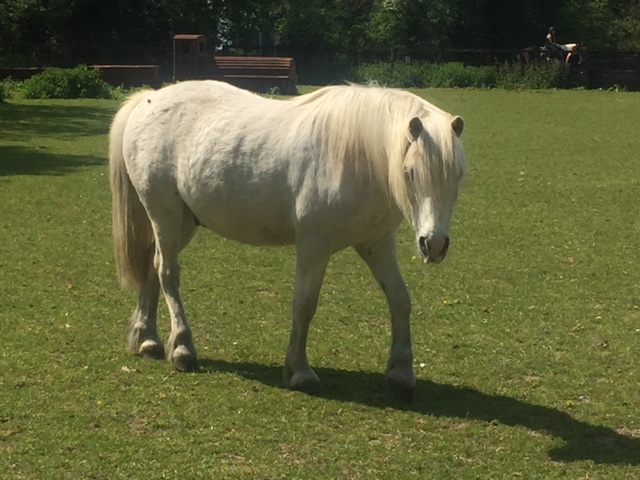 Jimmy
Jimmy is a 11.2hh Welsh Mountain pony with a calm nature. He is an excellent horse for learning to ride on.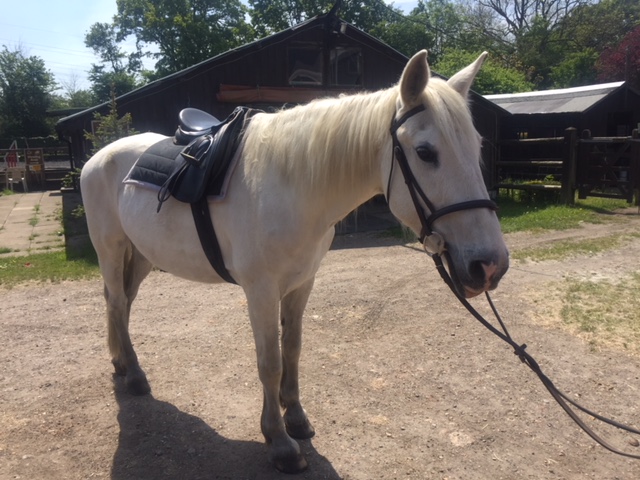 Henry
Henry is the 'Gentleman of the Yard' and you really couldn't get a more lovely, better horse. 15.2hh.
Scrumpy
Scrumpy is a 12.2hh grey Welsh mountain pony and love all aspects of the riding school, especially Mounted Games. A very friendly horse.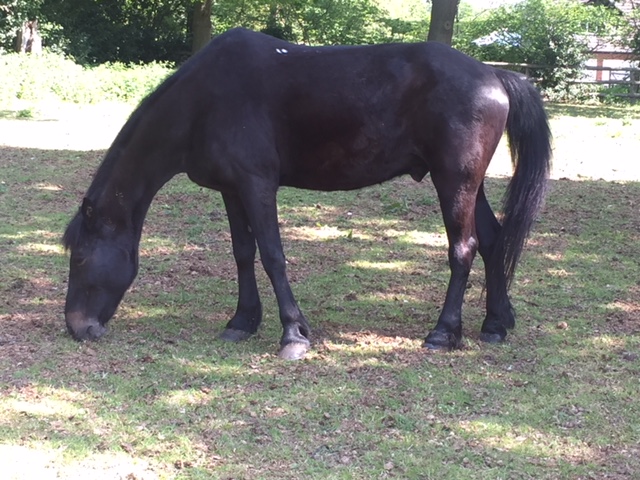 Oliver
Oliver has a reputation for being the friendliest horse at the stables and is very popular; especially if you are learning to canter. 14.2hh.
Dusty
Dusty is a 11.2hh Palomino sweetie that loves cuddles.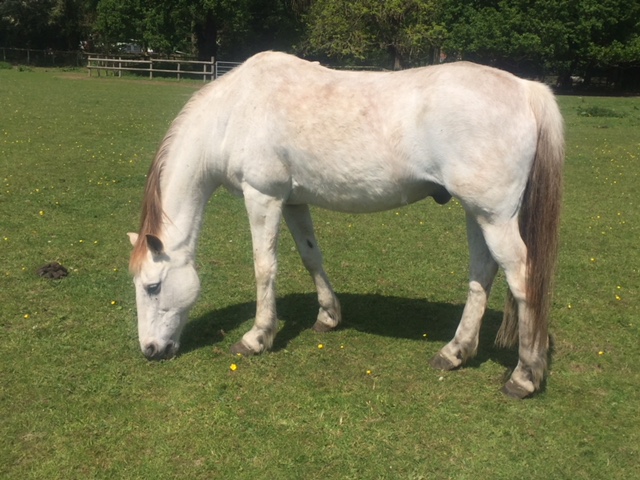 Robbie
Robbie is 15.2hh Roan cross Thoroughbred/Connemara, he is easy going but not lazy.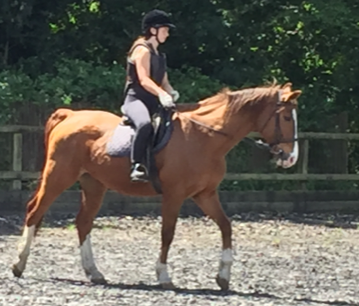 Major
Major is a 16.2hh Dutch Warmblood who enjoys flatwork and looking handsome.
Bailey
Bailey is a 15.2hh Irish Thoroughbred who is used for more experienced riders.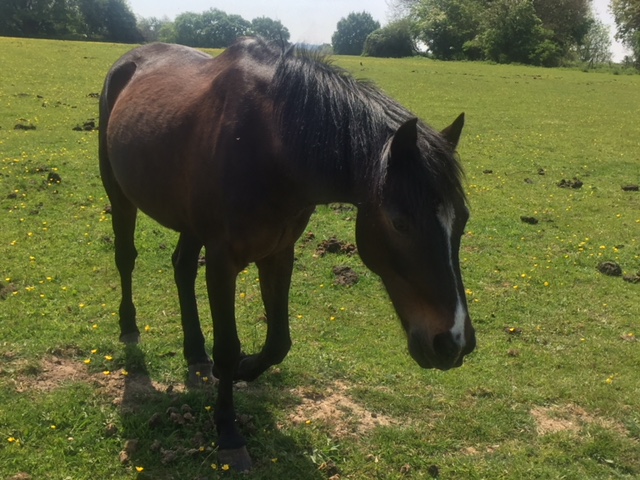 Tiger
Tiger is 13.1hh bay horse and is a flexible all-rounder, perfect for all levels of riding.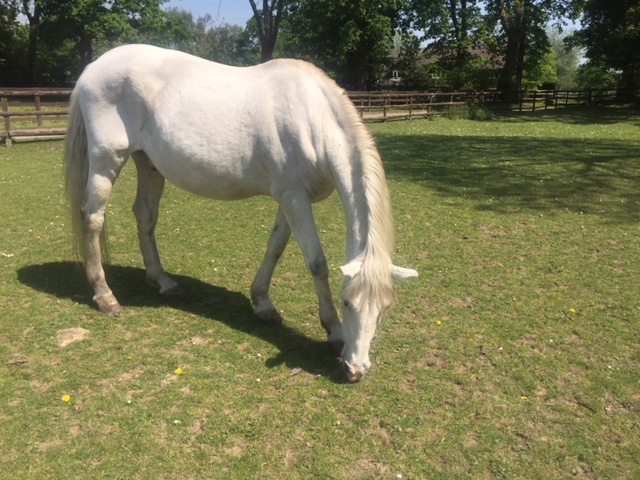 Amigo
Amigo is a 16.1hh Andalusian who loves to dance! Is also very laid back.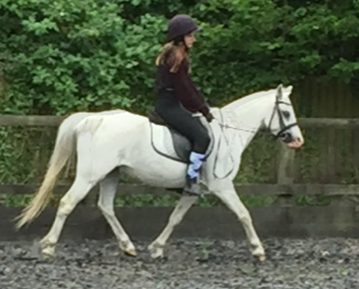 Prince
Prince is a lovely 13hh Grey Welsh Mountain who is a great all rounder for children of all riding abilities.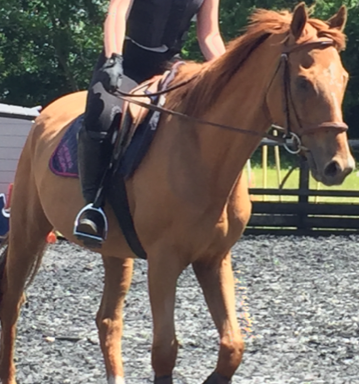 Freddie
Freddie is a 15.2hh Chestnut Thoroughbred who is a lovely chap.