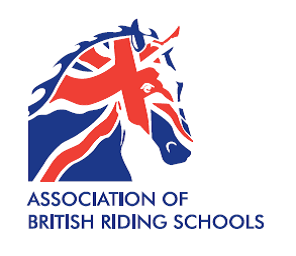 The Association of British Riding Schools (ABRS) assesses riding schools to ensure that the school meets their standards in horse care and instruction.
"The Association wishes to reassure the riding public that if they select an ABRS Approved School, they should receive sound instruction on suitable horses and ponies using good, safe and well kept saddlery.  Obviously the level of instruction may vary between establishments but all standards are available.  Current member schools are listed on the ABRS website and more information is available from the ABRS office."
At Santolina, we offer regular training and testing on site for riders who wish to gain nationally recognised certificates in Equitation and Stable Management.  Contact us to find out more.